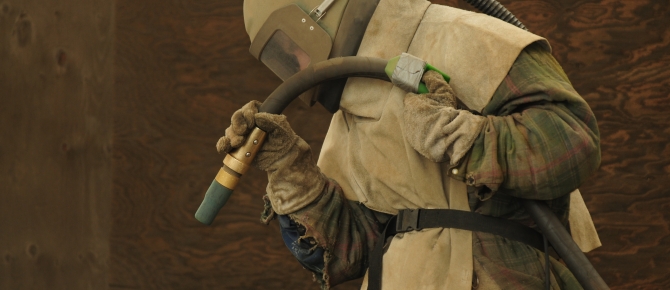 Painting & Blasting
XL Quality Industrial Services has invested in a dedicated paint shop that is temperature controlled & a substantial blasting area with the capacity to handle almost any project and with a drive-in, drive-out capacity.
Our paint shop is equipped with modern equipment & instruments to measure & record coating conditions to ensure excellent quality coatings.
All paint work done to NACE standards.
From small personal jobs to large industrial jobs, XL Quality is the place for you.
Contact us now @ 250-367-6577